WELCOME
Women Soaring is designed for Military and similar lifestyles. We truly feel all women can be encouraged here and ALL are welcome.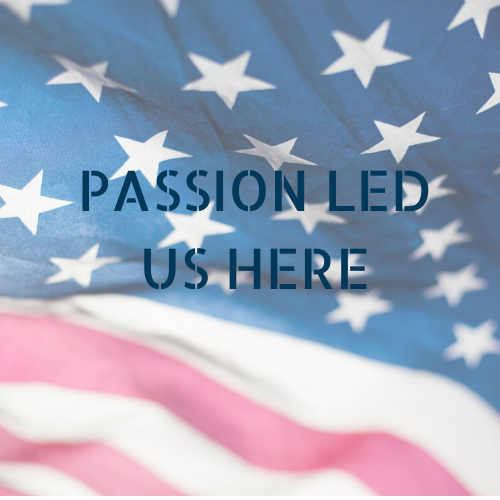 CategorieS
a place for you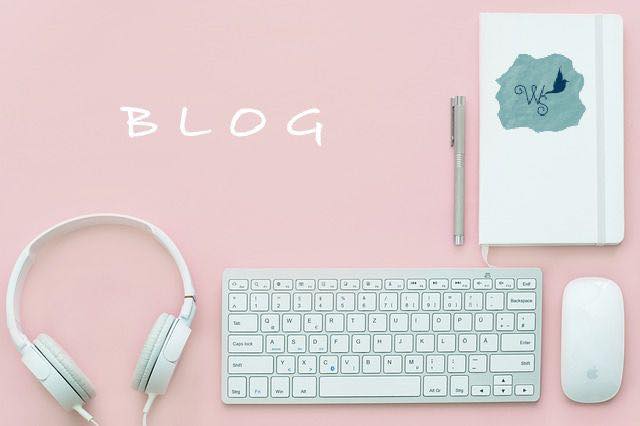 Be prepared for an encouraging, challenging and relational space. You are bound to be touched by one of our 12 writers.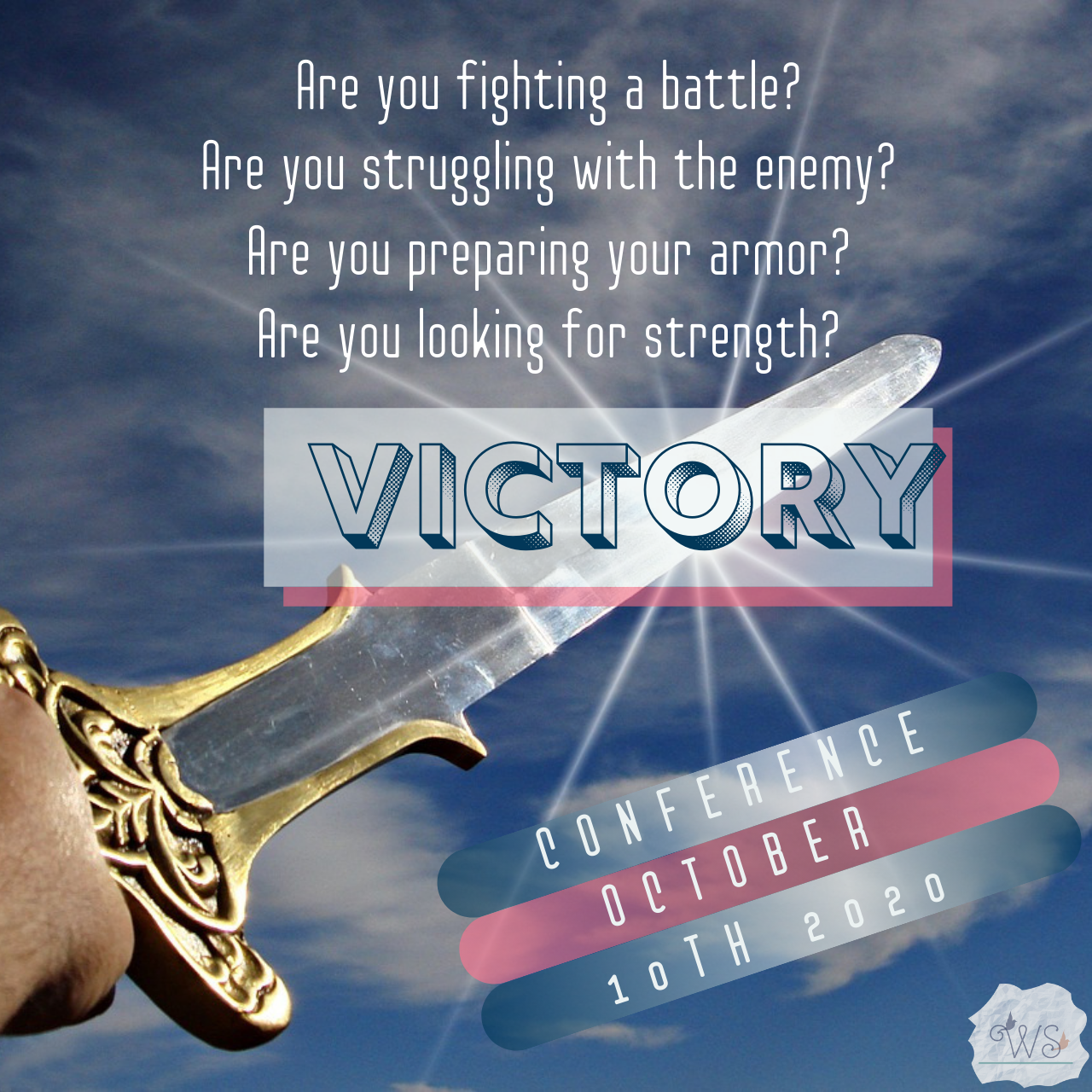 We have Physical Conferences and Online Conferences offered. Online conferences are great for in home viewing with a group of women, in your chapel or you can create it into a retreat.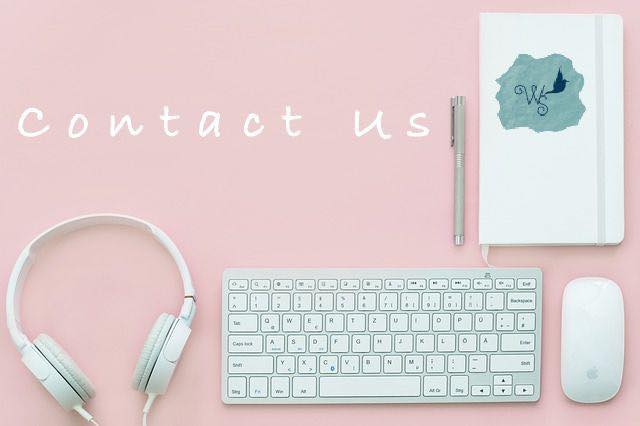 We would love to hear from you. Let us know what you would like us to talk about, what we are doing great or where we can improve. Your feedback is important to us!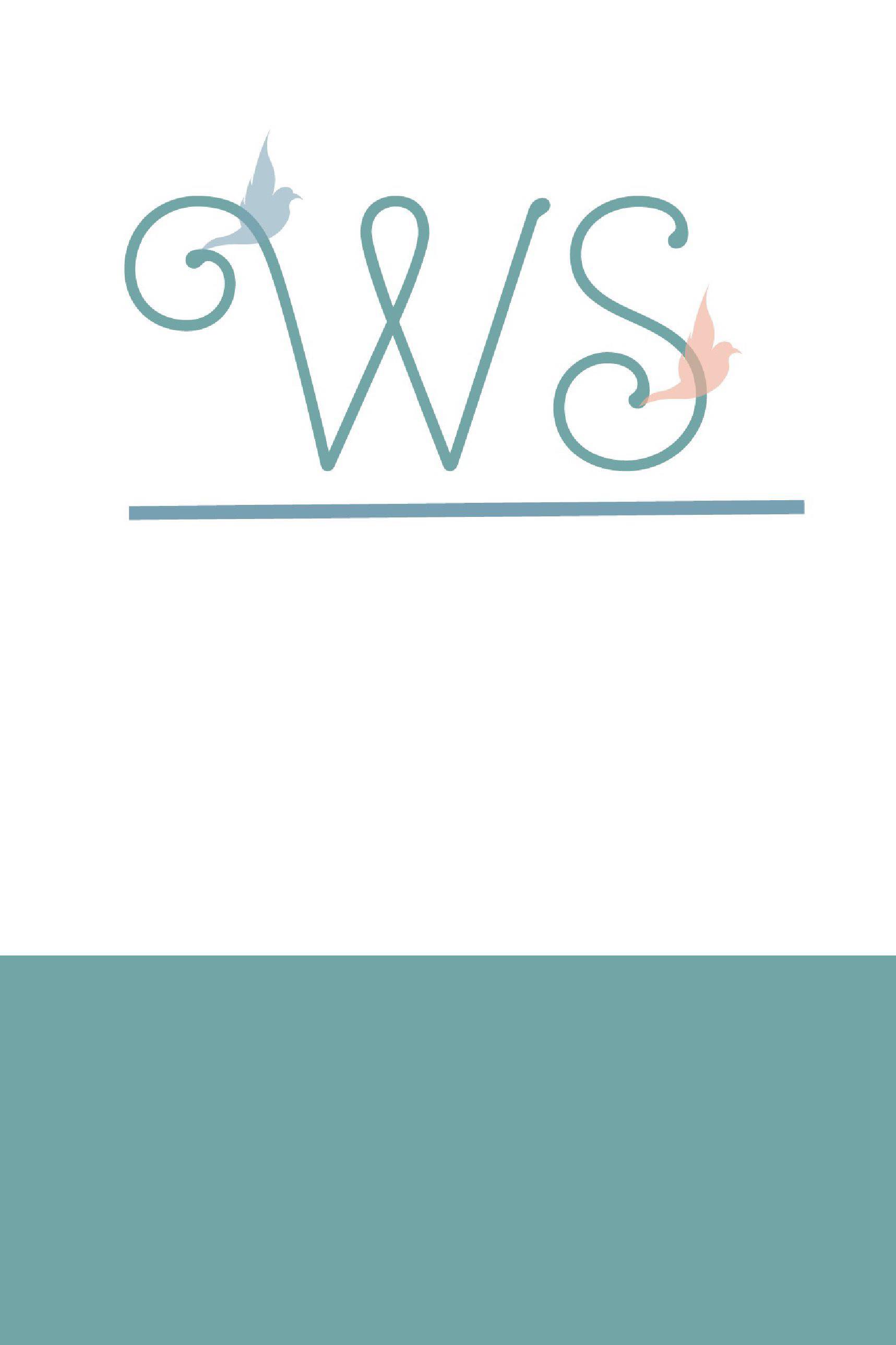 Women soaring
OUR MISSION
Women Soaring is about finding freedom in who we are in Jesus Christ. We're on a mission to equip Military Spouses to use their gifts and talents to fulfill what God has called each end every women to. Women Soaring is a diverse community of women with hearts for Jesus!