Our Mission & Vision
Our Mission
Women Soaring is a military spouse-run non-profit designed to PRAY, TRAIN, and RELEASE. Equipping women to be confident in Christ to disciple wherever they are sent.
It is our personal prayer that each woman who joins our flock would find grounding in who they are in Christ so that they can spread their wings and take flight. We are better together. Let's soar.
Women Soaring
Women Soaring is a diverse community of women with hearts for Jesus. We believe every woman can truly soar in their calling from God. Aiming to meet the needs of ALL women, we also support the wives married to service men or women serving in the military, single or in retirement. Scripture tells us, "So we, though many, are one body in Christ, and individually members one of another." (Romans 12:5) There is freedom in knowing who we are in Christ Jesus as each and every one of us is gifted and talented by the hand of God our creator. It is our personal prayer that each woman who joins our flock would find grounding in who they are in Christ so that they can spread their wings and take flight. We are better together. Let's soar.
Statement of Faith
We believe the Bible to be the inspired, the only infallible, authoritative Word of God.
We believe that there is one God, eternally existent in three persons: Father, Son and Holy Spirit.
We believe in the deity of our Lord Jesus Christ, in His virgin birth, in His sinless life, in His miracles, in His vicarious and atoning death through His shed blood, in His bodily resurrection, in His ascension to the right hand of the Father, and in His personal return in power and glory.
We believe that for the salvation of lost and sinful people, regeneration by the Holy Spirit is absolutely essential.
We believe in the present ministry of the Holy Spirit by whose indwelling the Christian is enabled to live a godly life.
We believe in the spiritual unity of believers in our Lord Jesus Christ.
Who We Are
Our Team & Leaders
We strongly believe in lifting women up and that there is room for everyone. Here are the wonderful women who are on mission for God!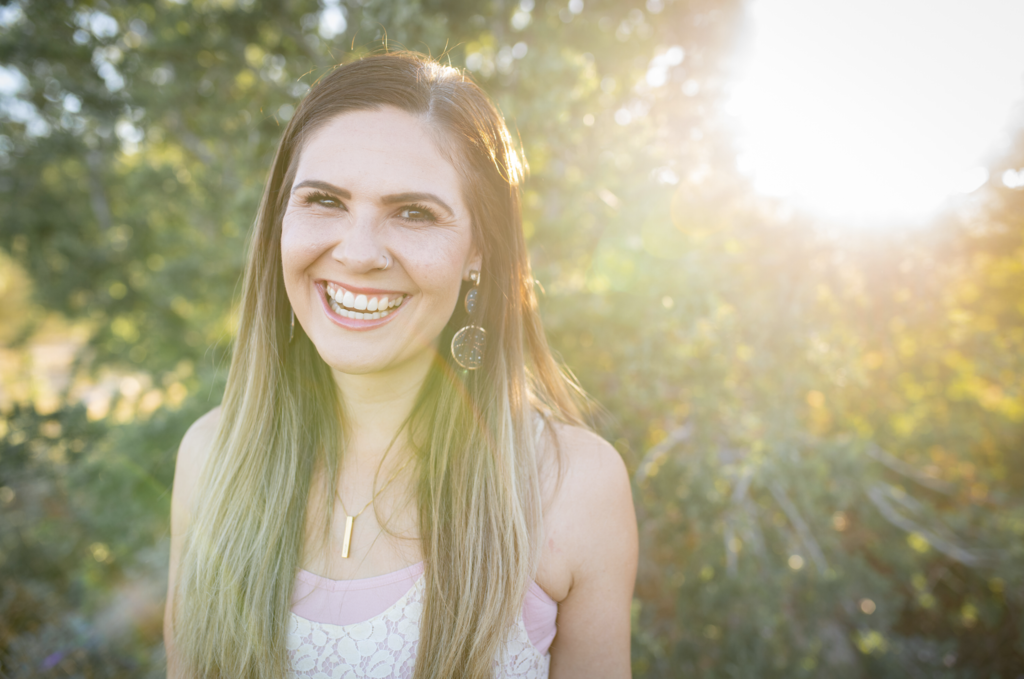 Founder: Tayler Cathrine
Founder & Visionary
Hello there! I'm Tayler Cathrine, a Navy wife to a wonderful and loving husband, and a mom to six amazing kids whom I homeschool. I have a passion for adventure and I thrive in last-minute situations. As an open book, I enjoy sharing the good, the messy, and even the not-so-fun parts of life with others, all with a dose of humor and God's grace.
I am the founder of a blog and business where I empower and equip women to build a strong foundation in their identity, so they can thrive in all areas of their lives, whether it's in business or personal life. I believe that with the right mindset and tools, we can all achieve our dreams and live a fulfilled life. You can find me on Instagram, Facebook, or my website, where I share insights and inspiration to help you on your own journey.
Instagram: Tayler Cathrine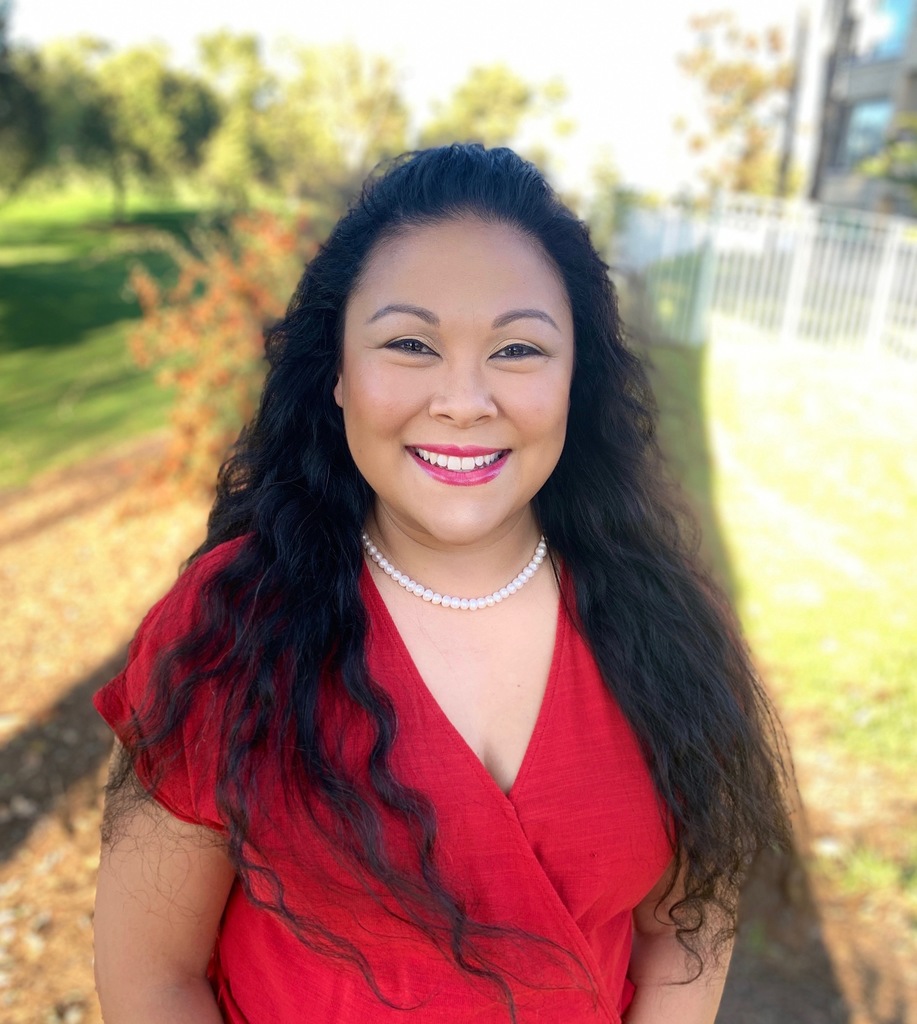 Clarissa Mangaran
Chief Editor
I'm a Chicago native, but currently reside in San Diego with my husband. We've been together since 2001, and have recently transitioned from military to civilian life.
As someone who has experienced the unique challenges of a long-distance marriage, I am passionate about speaking truth into relationships, particularly those navigating the difficulties of distance. Through my own experiences and insights, I hope to encourage and empower couples to build strong and lasting marriages.
Whether you're facing deployment or simply trying to navigate the ups and downs of married life, I am committed to sharing practical advice and encouragement to help you strengthen your relationship and build a strong foundation for your future together. So, let's connect and start the conversation!
You can hear more at:
YouTube Channel: Unshakable Love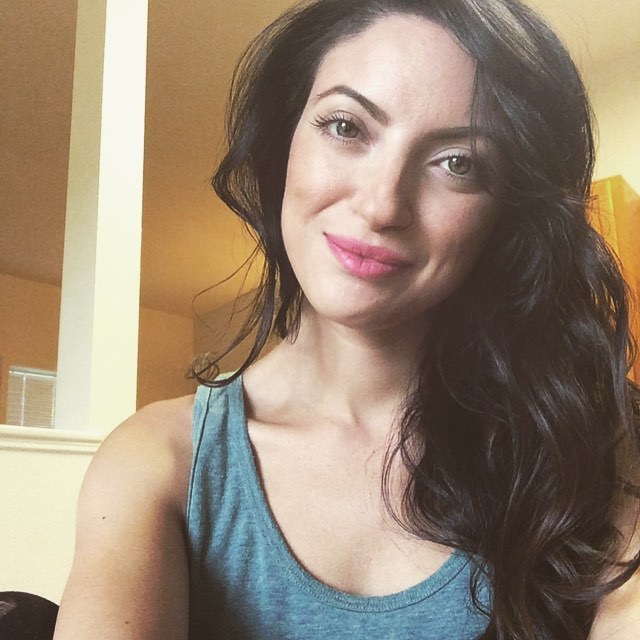 Alora Yee
Media Team
I'm a Navy wife and have been happily married since 2013. As a stay-at-home mom to three little ones, I cherish the time I get to spend with my family.
My faith in Jesus is the cornerstone of my life, and I find joy in following wherever He leads us. I'm passionate about helping couples strengthen their marriages, particularly when it comes to the intimate aspects of their relationship. I believe that with the right mindset and tools, any couple can rekindle the flame of their love, no matter how long they've been together.
I am also passionate about recovery. I believe that everyone has the capacity to change, no matter how deeply they may feel they've fallen. With hard work, dedication, and a willingness to be vulnerable, we can all find healing and restoration through God.
So, whether you're looking for advice on strengthening your marriage, or seeking inspiration for your own journey of recovery, I'm here to support and encourage you every step of the way. Let's embrace the journey and discover all the amazing things that God has in store for us!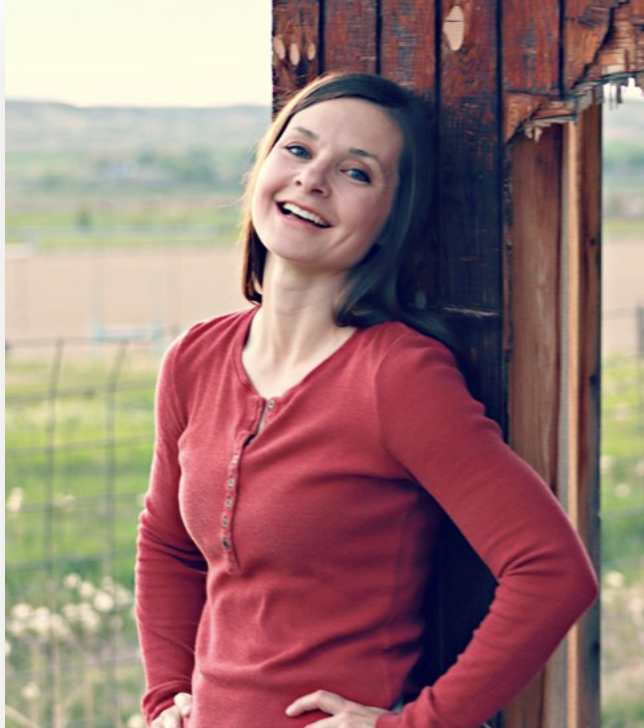 Mary Martinez
Media Team
Hello! I'm a small town Wyoming girl, born and raised, and I feel blessed to be living a life filled with God's grace and goodness every day. I'm happily married to my husband since 2009 and we have four beautiful children – three boys and a girl – whom I have the privilege of homeschooling.
In my free time, you can find me spending quality time with my family, camping, gardening, cooking, and facilitating a local food co-op. I'm also passionate about supporting moms in all stages of motherhood and children's ministry.
As a homeschool mom, I've had the honor of leading our community's homeschool group, where I've seen firsthand the joy and challenges of this unique educational path. I believe in supporting and encouraging mothers to pursue their passions and dreams while raising their families.
Now for a fun fact about me – I absolutely love bargain shopping! My favorite places to hunt for a good deal are yard sales and thrift stores. There's something so satisfying about finding a hidden gem for a fraction of the cost.
So, if you're looking for encouragement, inspiration, or just some budget-friendly shopping tips, I'm here for you. Let's connect and see where this journey takes us!
F.A.Q.
Frequently Asked Questions
Is this only for Women associated with the Military?
All women are welcome!! We do support military and first responders through our T3 Bundles and specific blogs or podcasts that are indicated as military.
Are all the Women Soaring ladies associated with the Military?
We are comprised of different backgrounds and we all have a different connection to the military. 
Do you have to sign up for the conference as a group?
You are able to sign up individually or as a group. We feel a group is a great way to go deeper into what is shared at the conference. 
When can we sign up for the conference?
Registration is OPEN for our Flourish Conference April 3-5th, 2020. You can purchase the group online conference at anytime as well.