Our Mission & Vision
Our Mission
Women Soaring is designed to meet the needs of Military Spouses. We are about finding freedom in who we are in Jesus Christ and taking flight in our gifts and talents to soar with others.
Women Soaring
Women Soaring is a diverse community of women with hearts for Jesus. We believe every woman can truly soar in their calling from God. Aiming to meet the needs of the wives married to service men or women serving in the military, single or in retirement. Scripture tells us, "So we, though many, are one body in Christ, and individually members one of another." (Romans 12:5) There is freedom in knowing who we are in Christ Jesus as each and every one of us is gifted and talented by the hand of God our creator. It is our personal prayer that each woman who joins our flock would find grounding in who they are in Christ so that they can spread their wings and take flight. We are better together. Let's soar.
Statement of Faith
We believe the Bible to be the inspired, the only infallible, authoritative Word of God.
We believe that there is one God, eternally existent in three persons: Father, Son and Holy Spirit.
We believe in the deity of our Lord Jesus Christ, in His virgin birth, in His sinless life, in His miracles, in His vicarious and atoning death through His shed blood, in His bodily resurrection, in His ascension to the right hand of the Father, and in His personal return in power and glory.
We believe that for the salvation of lost and sinful people, regeneration by the Holy Spirit is absolutely essential.
We believe in the present ministry of the Holy Spirit by whose indwelling the Christian is enabled to live a godly life.
We believe in the spiritual unity of believers in our Lord Jesus Christ.
Who We Are
Our Team & Leaders
We strongly believe in lifting women up and that there is room for everyone. Here are the wonderful women who are on mission for God!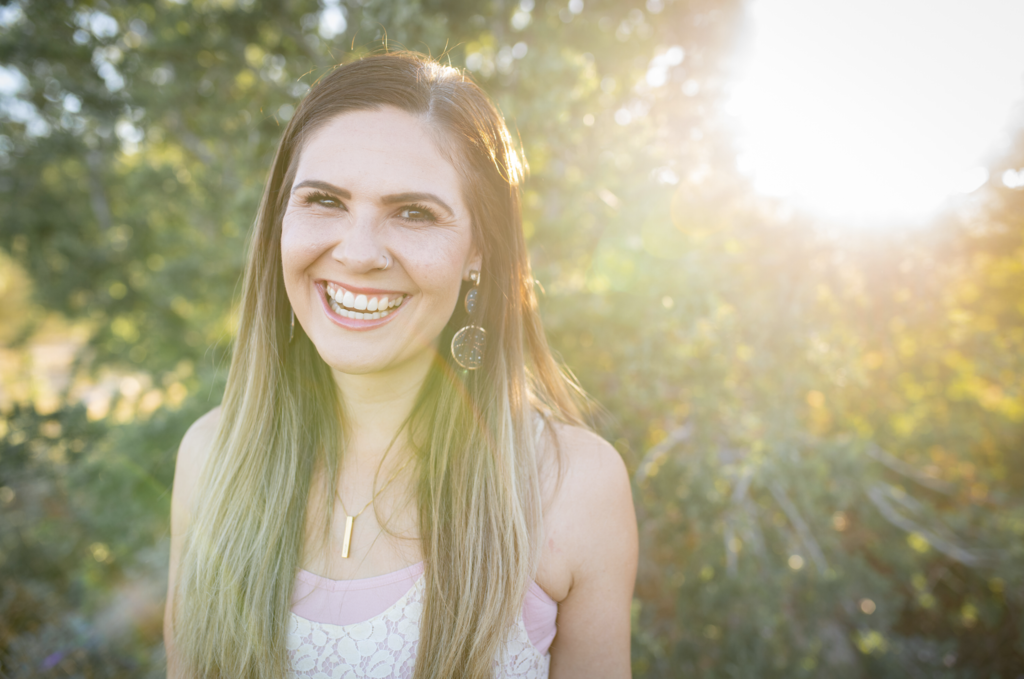 Founder: Tayler Cathrine
Founder & Visionary
Hey there! I am a Navy wife to a very handsome and loving man, mom to 4 young kids and homeschool. I love a good adventure and thrive in the last minute types. I am an open book and love sharing the good, messy and not so fun parts of life through humor and God's grace.
I have a blog and business where I encourage and train women to have a strong foundation in their identity and to thrive in life whether in business or personal life. You can go on over and check it out on Instagram, FB or my website at: Tayler Cathrine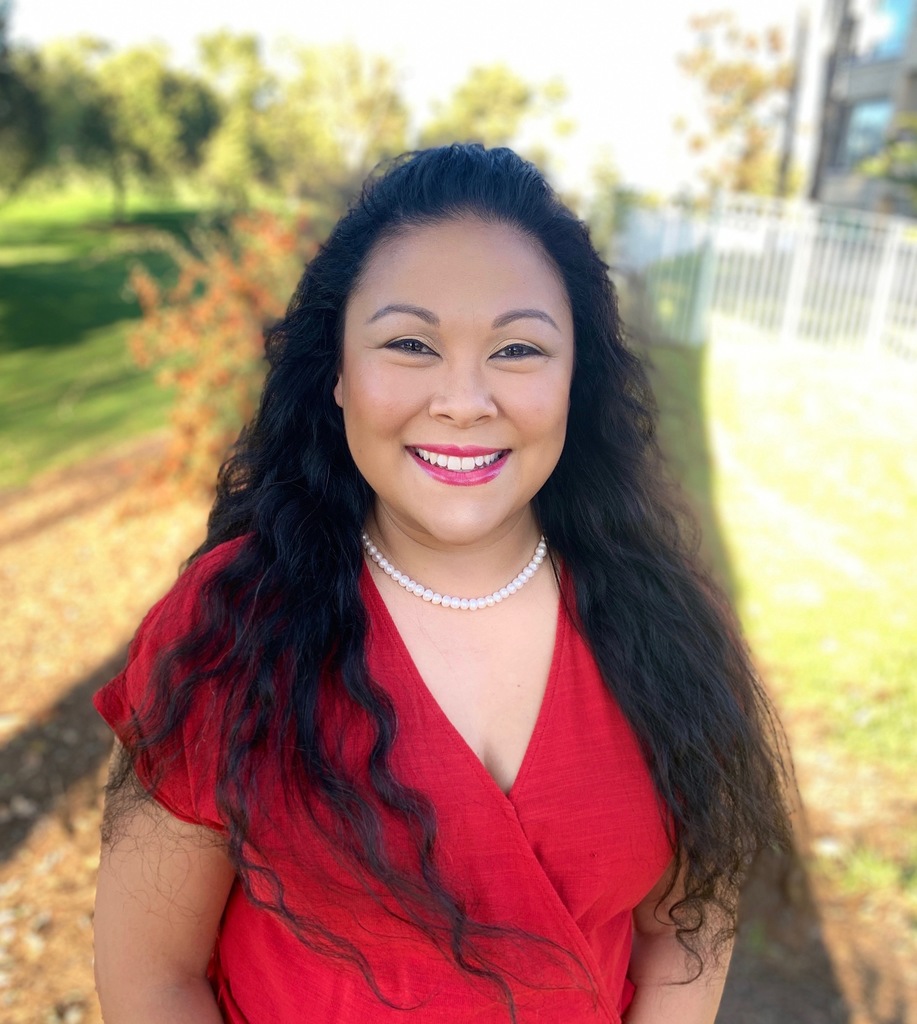 Clarissa Mangaran
Chief Editor
I was born and raised in Chicago but we live in San Diego for now.
My husband and I have been together since 2001. He was a Naval Helo pilot for 11 years and we've recently transitioned into civilian life.
I am passionate about Speaking truth into marriages, especially ones dealing with long-distance.
You can hear more at:
YouTube Channel: Unshakable Love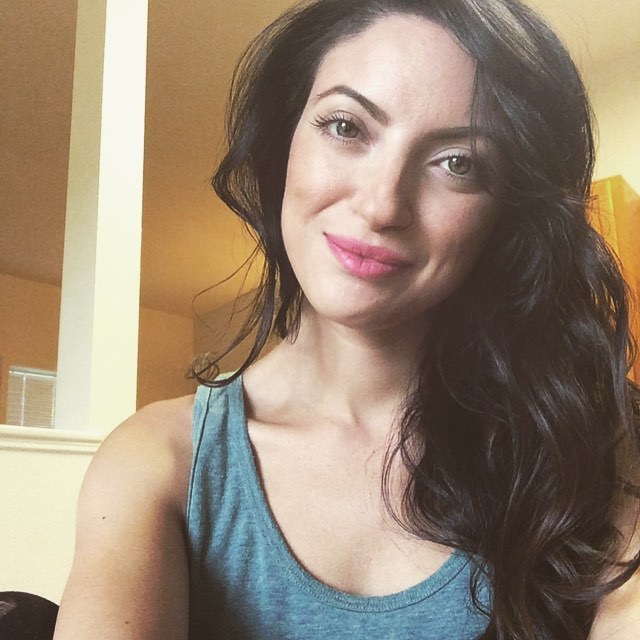 Alora Yee
Media Team
I am a Navy wife and married for 6 years. A stay at home mom to three little ones. We love Jesus and everywhere He takes us. I have a passion for the marriage bed and recovery. I believe you can teach an old dog new tricks and I also believe you can cleanse that dog back to innocence.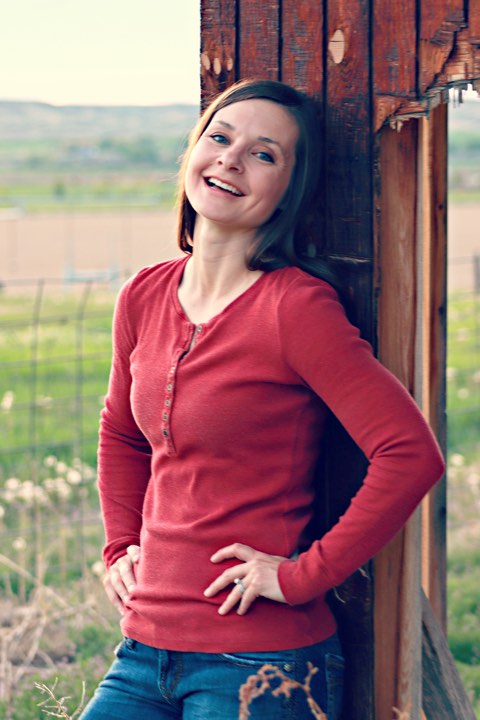 Mary Martinez
Media Team
I am a small town Wyoming girl born and raised. I love Jesus and am in awe of his grace and goodness everyday. My husband and I will be celebrating 10 years of marriage this year. We have been blessed with 3 sons, whom I have the wonderful privilege of homeschooling. I enjoy spending time with family, camping, gardening, cooking, facilitating a local food co op, and leading our community's homeschool group. I am passionate about supporting mothers in all stages of motherhood as well as children's ministry. Fun fact. I love bargain shopping! My favorite places to shop are yard sales and thrift stores.
PATTI MILLER
Media Team
Hello everyone, I am married to a wonderful man named Jerry, we have 4 amazing children and 8 beautiful  grandchildren.  I love the Lord with all of my heart.  I love doing crafts, and spending time with my family and friends.  My favorite scripture is I Peter 5:7.  Casting all your anxiety upon him because he cares for you.
Kari Wiegand
Executive Assistant
Hi, I have been married for 8 years. I have one very cute and fun 1 year old boy. I have always liked sports. Volleyball being my favorite to play. My favorite to watch is baseball, it could be because my brothers played. Interesting fact, I was homeschooled for k-12.
Ashley Elliott
Media Team
Born and raised in Maryland, Ashley had a pretty laid out plan to settle down and follow a career path as a chemist. Fortunately, God had other plans and intersected her path with someone who would grab her heart and shake things up. In July of 2011, Ashley married into the air force and hasn't looked back.
It can often be hard to find clarity in things falling at your feet but with faith and family a rocky road can still lead to beautiful places. Ashley is currently a new California resident with her husband and 3 girls, after making a big hop over the pond from England. Fresh air, water, and adventure can always be squeezed into her busy agenda as a stay at home mom.
F.A.Q.
Frequently Asked Questions
Is this only for Women associated with the Military?
All women are welcome, it is designed to the meet the needs and unusual circumstances of Military families and similar lifestyles.
Are all the Women Soaring ladies associated with the Military?
We are comprised of different backgrounds and we all have a different connection to the military. 
Do you have to sign up for the conference as a group?
You are able to sign up individually or as a group. We feel a group is a great way to go deeper into what is shared at the conference. 
When can we sign up for the conference?
Registration is OPEN for our Flourish Conference April 3-5th, 2020. You can purchase the group online conference at anytime as well.