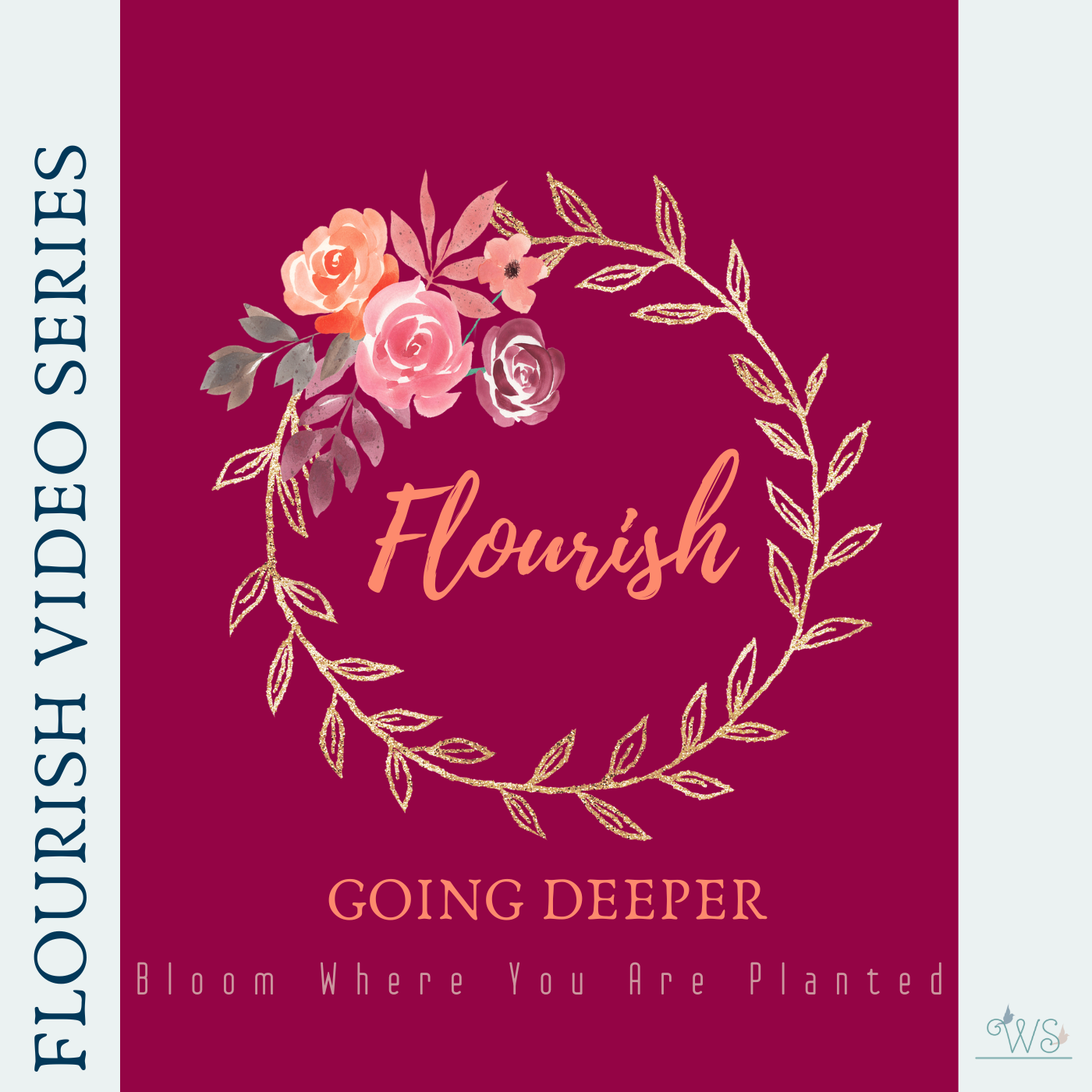 Flourish Video Series
Our theme is all about Flourishing! We believe you are able to bloom wherever you are planted. theme is all about flourishing. We understand that the military lifestyle is far from normal, but it's our reality. So how do we flourish and continue to grow amidst the challenges and unpredictability of this wild ride? That's what our video series is all about!
Join us as we explore different ways to thrive and make the most of the military lifestyle.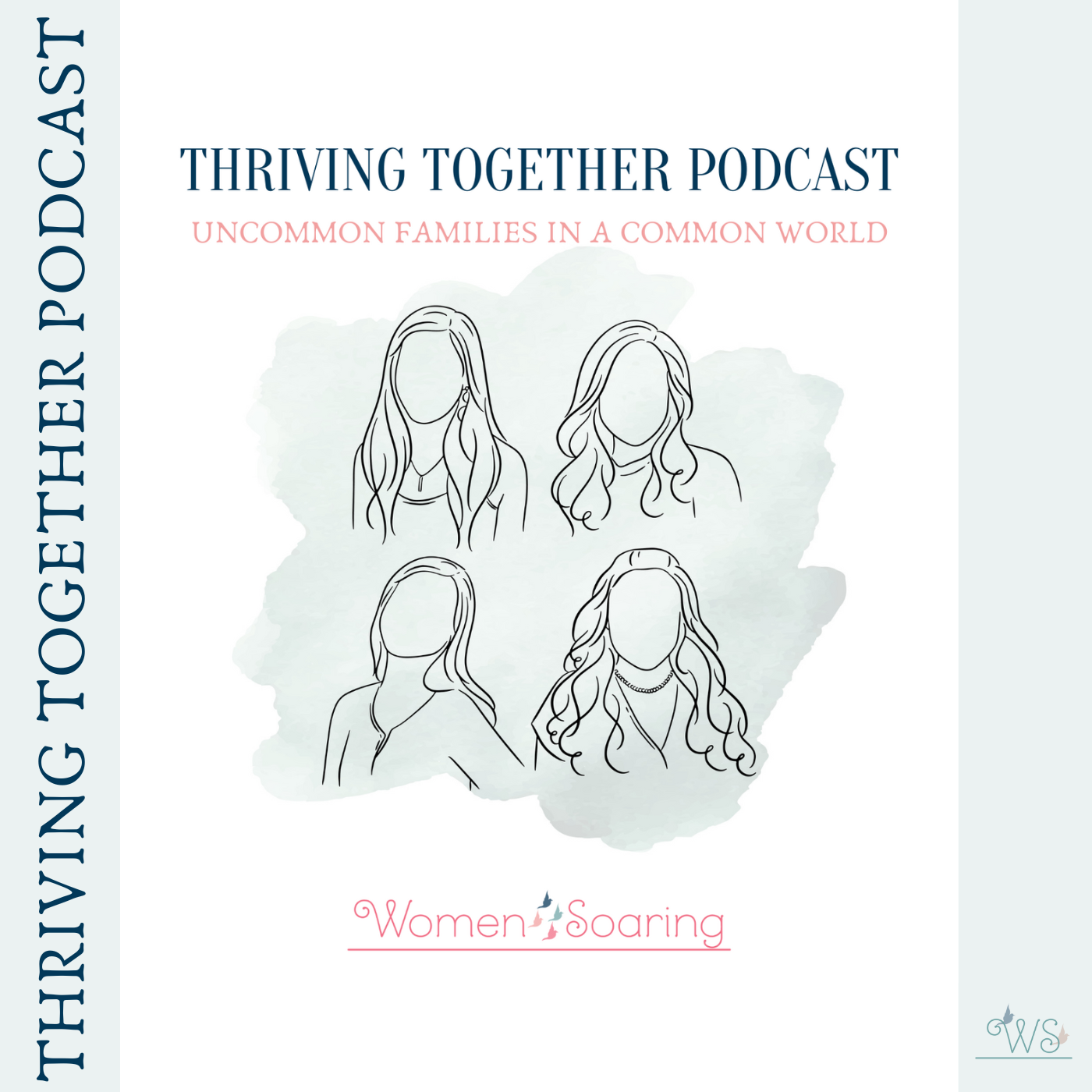 THRIVING TOGETHER PODCAST
Did you know that Women Soaring has its own podcast? It's a place just for you! Our podcast is dedicated to sharing stories and insights about being a mom, a woman, a military spouse, a homeschooler, and more. We offer encouragement, tips, and resources to help you thrive in all areas of life. But more than that, we provide a platform for YOU to share your own story and connect with others in our community. Whether you prefer to listen to our podcast or be a part of it, we invite you to join us on this journey of growth and discovery.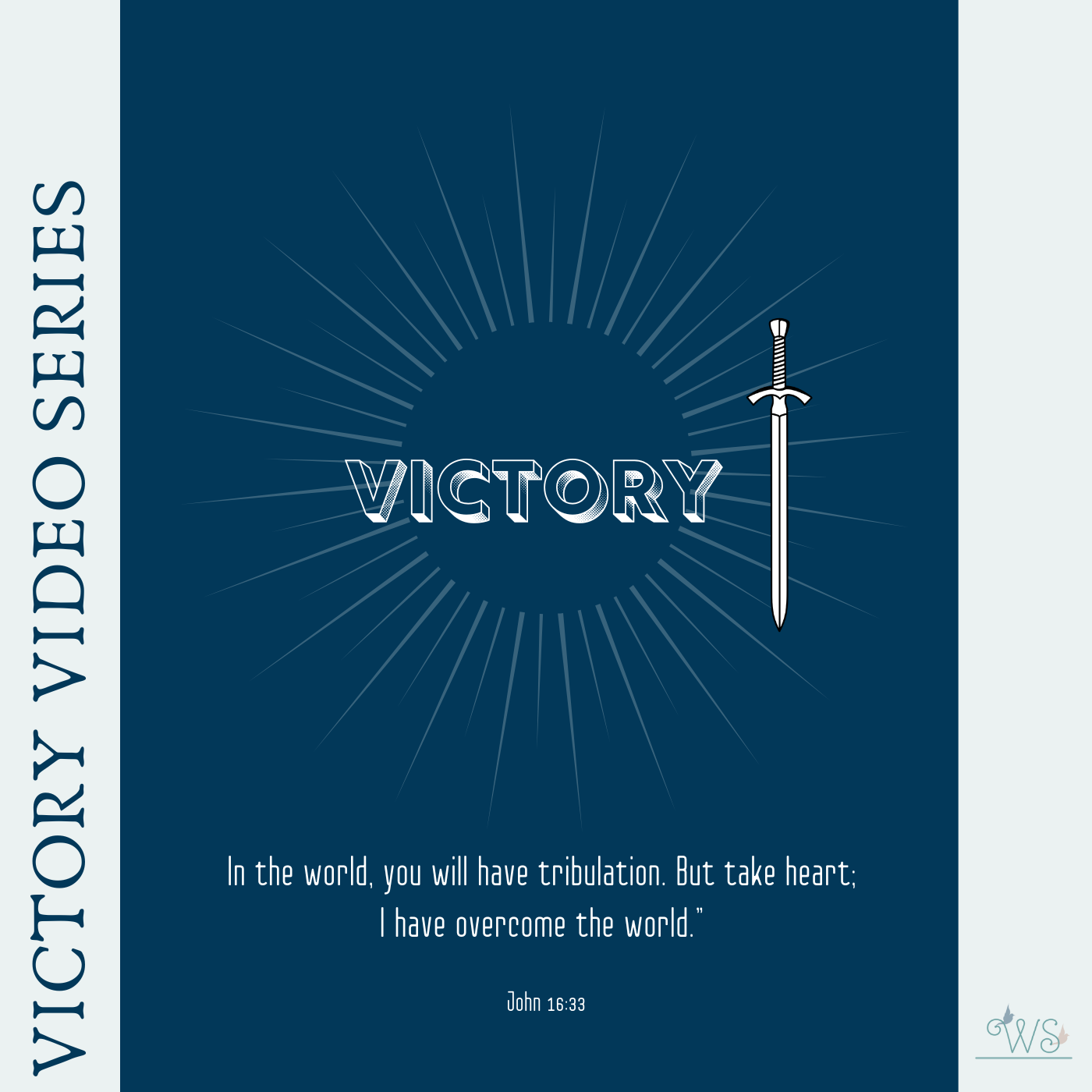 VICTORY CONFERENCE
At Women Soaring, we believe in the power of God's victories and promises. We're excited to share with you what we've learned about living victorious lives through our own experiences and reflections on God's Word. How can we overcome life's challenges and find strength in the midst of adversity? How can we embrace God's promises and walk in faith? Come and hear what God has placed on our hearts to share, as we explore these and other questions related to living a victorious life in Christ.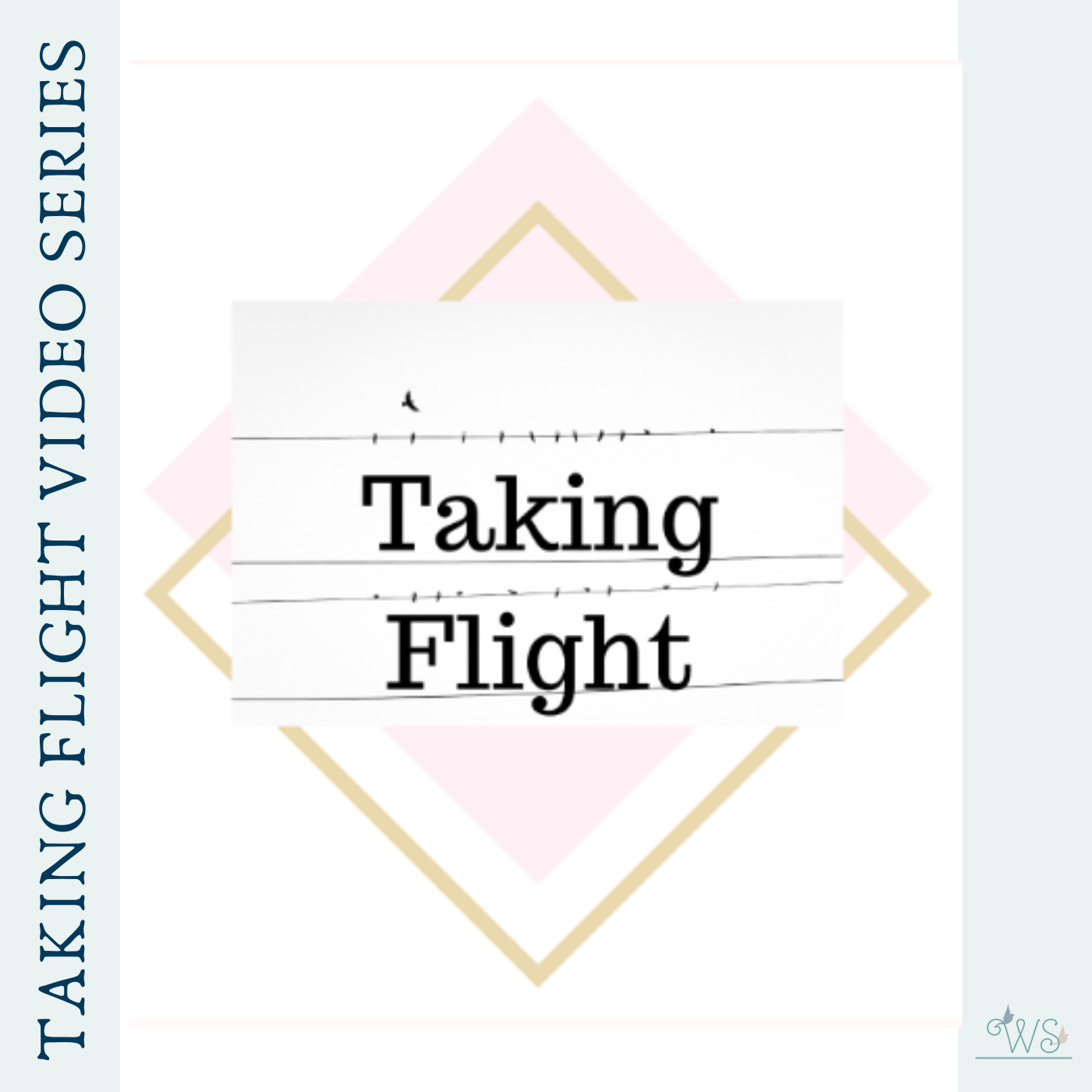 TAKING FLIGHT 
Taking Flight is an exciting resource designed for women who are seeking to grow deeper in their faith and connect with others in meaningful ways. Whether you're planning a retreat, an in-home gathering, or a Bible study, our materials are designed to make it easy for you to get started. Our print-out resources include everything you need to host a successful event, including study guides, discussion questions, and more.
Our resources are particularly well-suited for military spouses, who often face unique challenges related to deployment, relocation, and other stressors. We're passionate about creating a safe, welcoming environment where women can come together, share their stories, and encourage one another in their journeys of faith.
But even if you're not part of a group, you can still benefit from Taking Flight. We offer a booklet for individuals, so you can access our resources and materials from the comfort of your own home. So why wait? Take flight with us today and discover the joy and fulfillment of deepening your faith and building lasting connections with other women.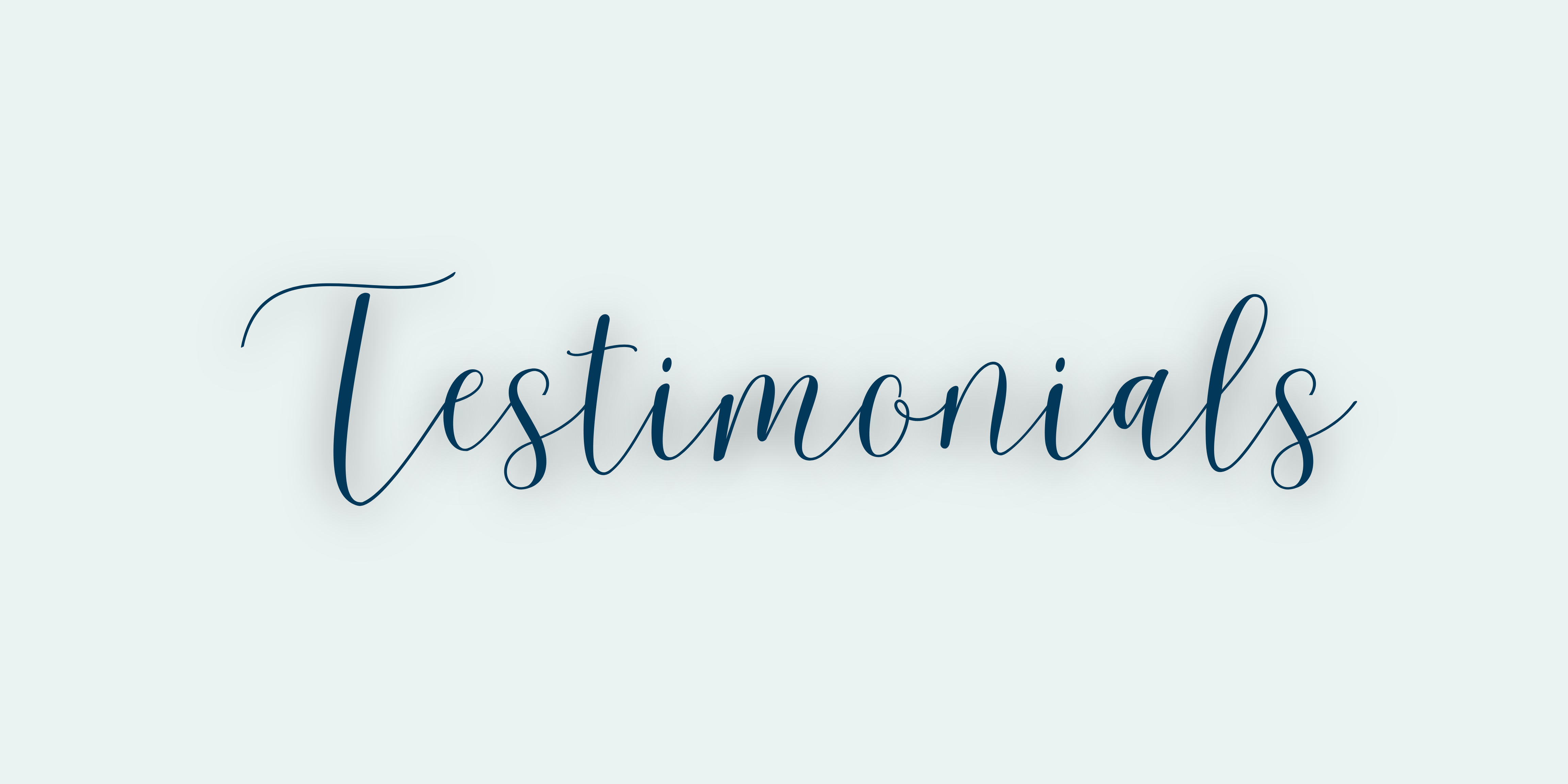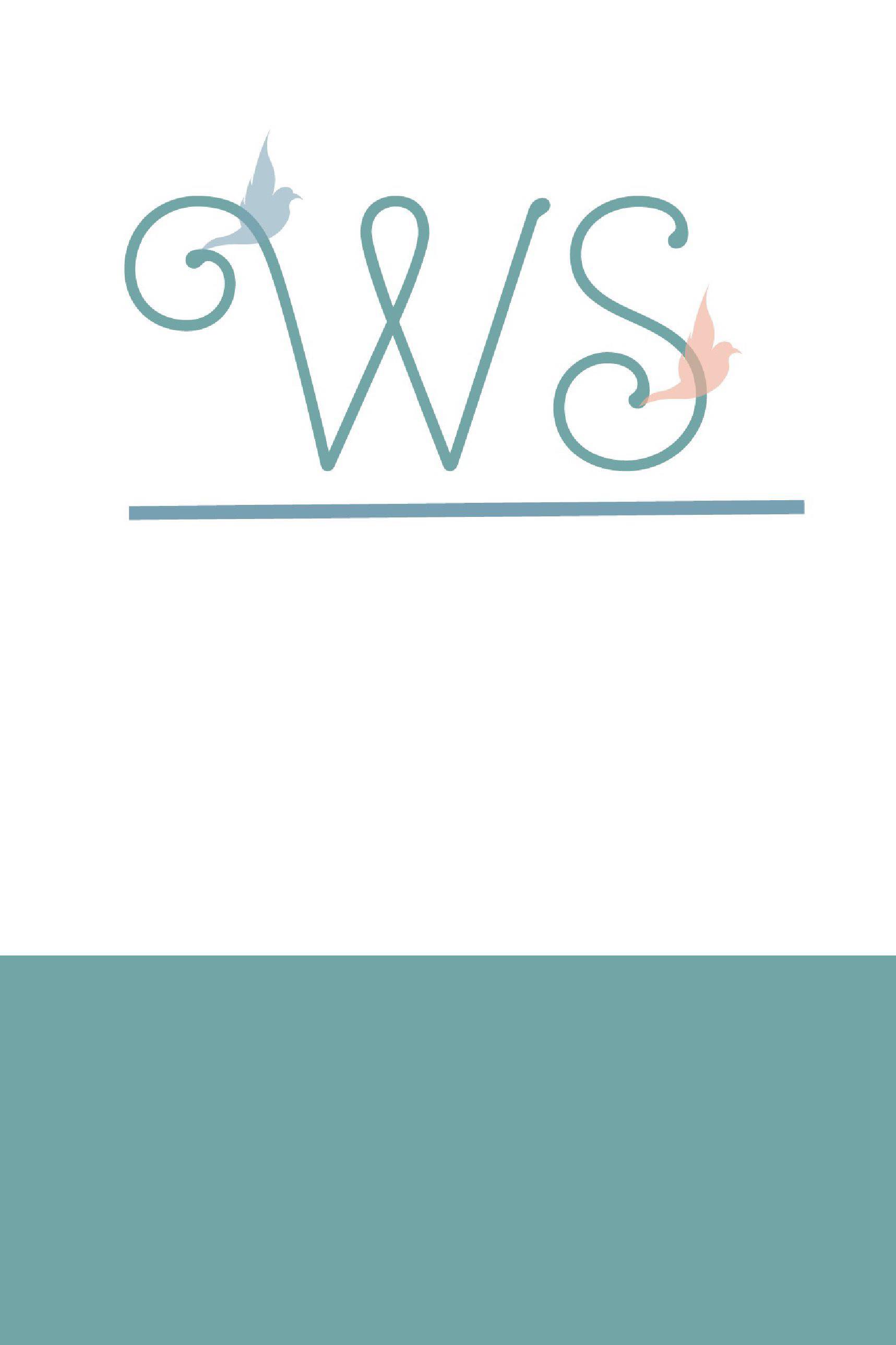 Women soaring
OUR MISSION
Women Soaring is about finding freedom in who we are in Jesus Christ. We're on a mission to equip women to use their gifts and talents to fulfill what God has called each end every women to.                                                                                                            Women Soaring is a diverse community of women with hearts for Jesus!