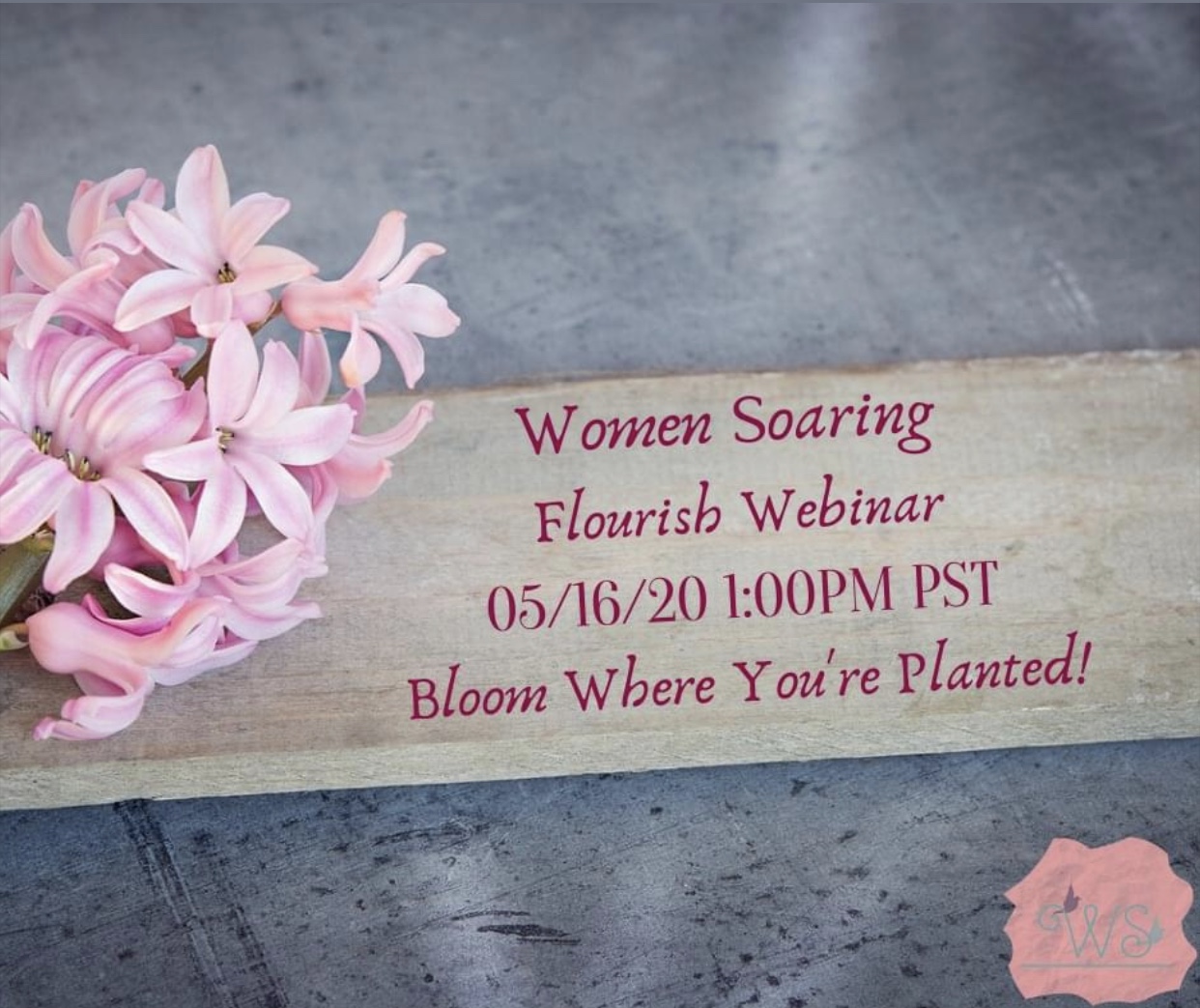 About Flourish 2020 
We were thrilled to have our first physical conference but sadly had to cancel due to the times we're in.
BUT, we now get to have a LIVE webinar with you all virtually. This is so exciting, because we now can interact with you from wherever you are.
WE CAN'T WAIT!
(There is limited space, so sign up quickly)
Our theme is all about Flourishing! We believe you are able to bloom wherever you are planted. We understand that the military lifestyle is anything but normal, but it is OUR normal. So how do we Flourish and continue growing in this wild ride of life we are on?!? That's just what this conference is about!
This is a time just for you! So come ready to make friends and leave fulfilled!!!
 Taking Flight
This conference package is great for a 1 or 2 day retreat or in home conference. There are 9 vulnerable, authentic and uplifting speakers. You are bound to be moved by the speakers. There are resources and guides to best help you run the event.
Women Soaring gave me the encouragement and excitement I was longing for, to take the next step in my faith. Diving deeper into God's word and dissecting the Bible in a year was something I always wanted to do, but never knew where to start. I'm still using the tools the speakers talked about in my every day life to achieve just that! Overall, the day of the conference was filled with beautiful interactions with Christian women I had never met and opened the opportunity to interact and get to know new like-minded women living in my area. Thank you Women Soaring for giving me the guidance I needed to tap into the exciting, new season God has planned for me! 
The Women's Soaring conference was amazing! I have developed some great new friendships through this conference as well.
The speakers did a great job sharing and giving Bible scriptures to go along with what they were speaking about. I really enjoyed the layout of the conference, with the Worship at the beginning. I think the length of the speakers were good as well.
The music while the speakers were talking was distracting at times and I would have more discussion time. Discussion time is key. This is where transformation happens .
Obverall, I highly recommend this conference to women! God revealed to me through this conference that I need to be in ministry with women in the military. Not sure how that all is going to work out yet. I am being obedient to what God has for me.
CategorieS
a place for you
Leader's Guide
Conference Template
Worship Playlist
Leader Gifts
Small Group Questions
Receive unlimited FULL access to each speaker
Daily Devotional from each speaker
Speakers Guide
Free 'Thank You' PDF (TBA)
Access to private FB group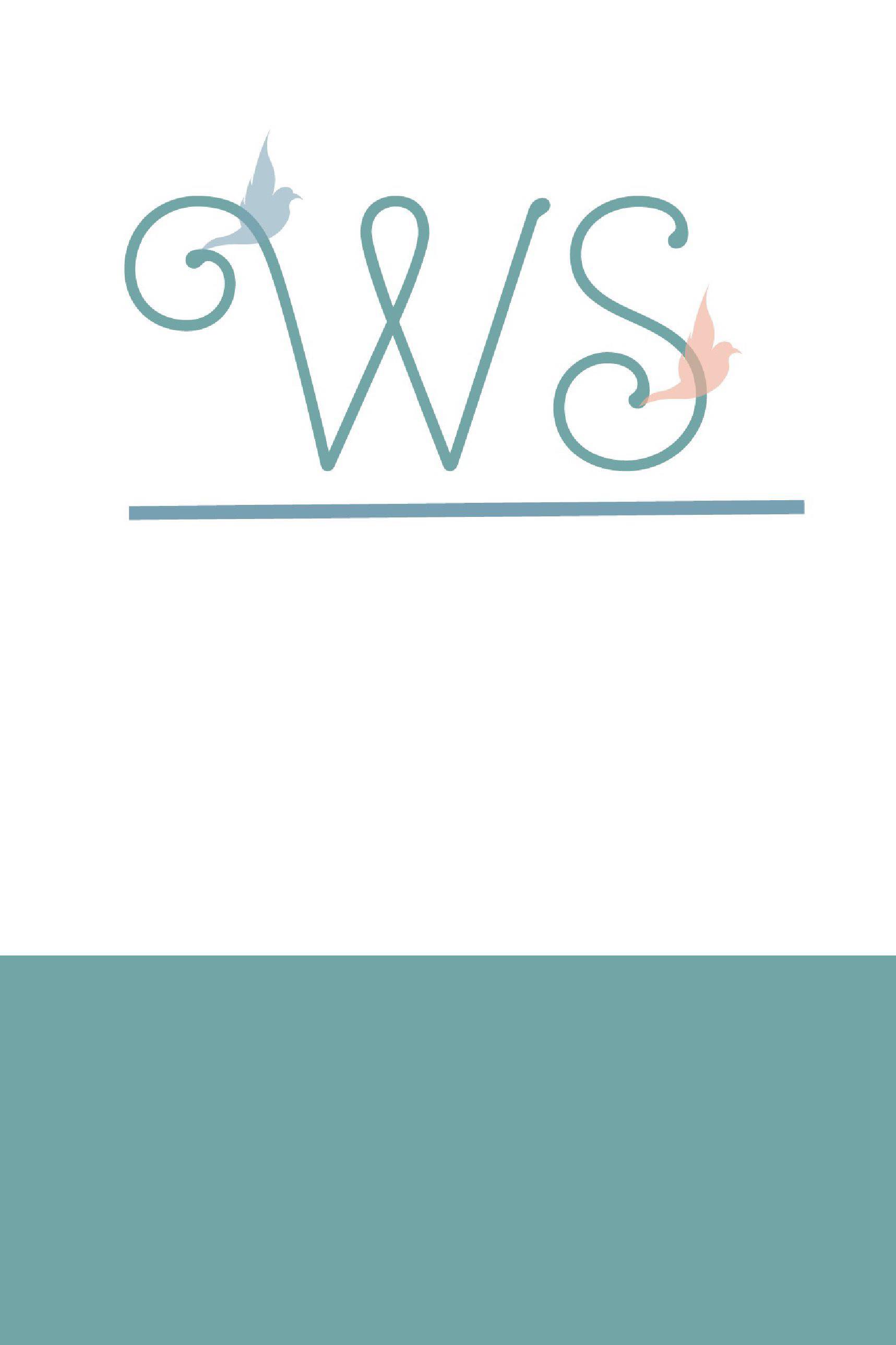 Women soaring
OUR MISSION
Women Soaring is about finding freedom in who we are in Jesus Christ. We're on a mission to equip women to use their gifts and talents to fulfill what God has called each end every women to.                                                                                                            Women Soaring is a diverse community of women with hearts for Jesus!