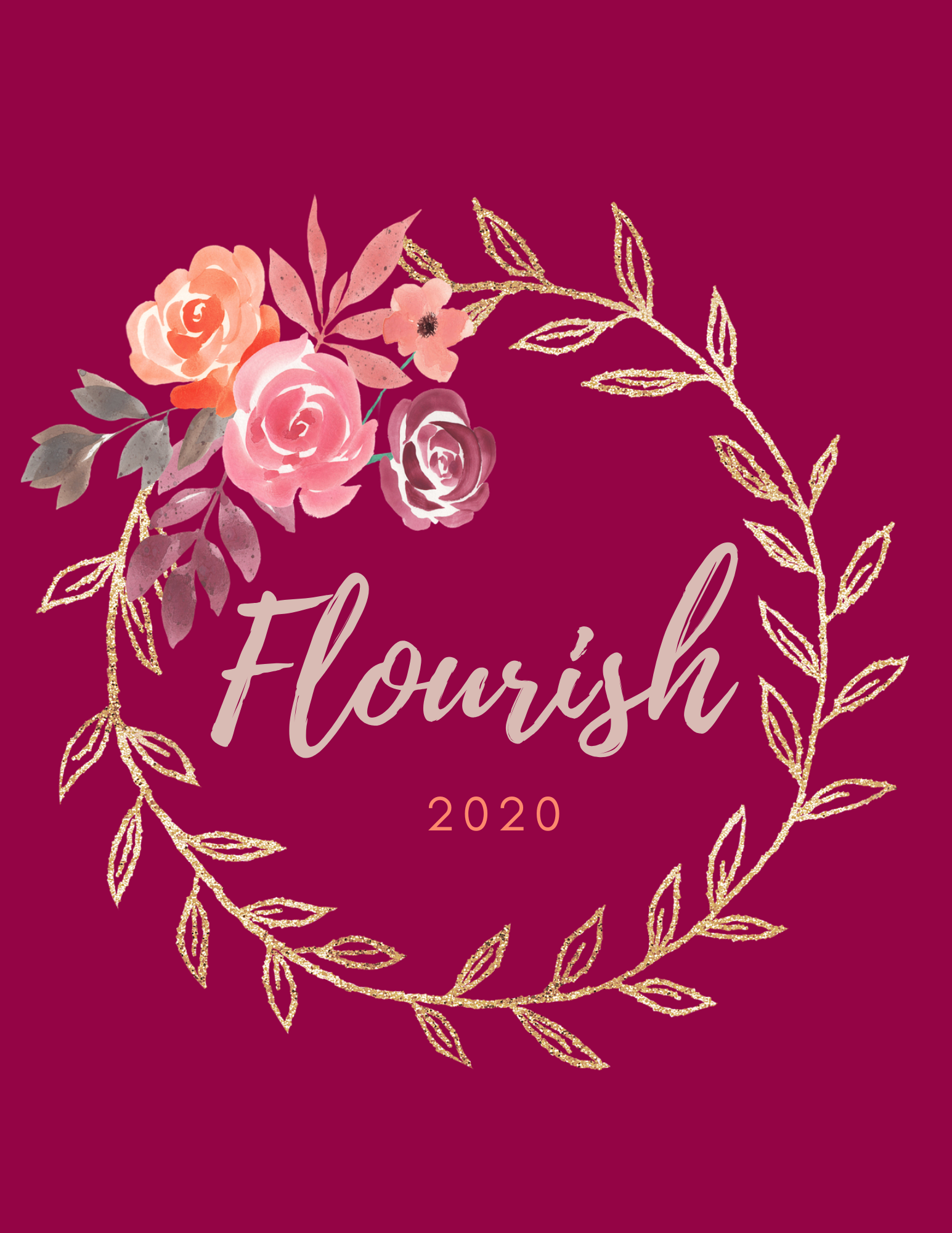 Our theme is all about Flourishing! We believe you are able to bloom wherever you are planted. We understand that the military lifestyle is anything but normal, but it is OUR normal. So how do we Flourish and continue growing in this wild ride of life we are on?!? That's just what this conference is about!
SPEAKERS
1. TAYLER BURCHAM
2. ALORA YEE
3. CLARISSA MANGARAN
4.KARI DICKSON
5. MICHELLE AND LAUREN HESS
Get your printable Flourish notes below.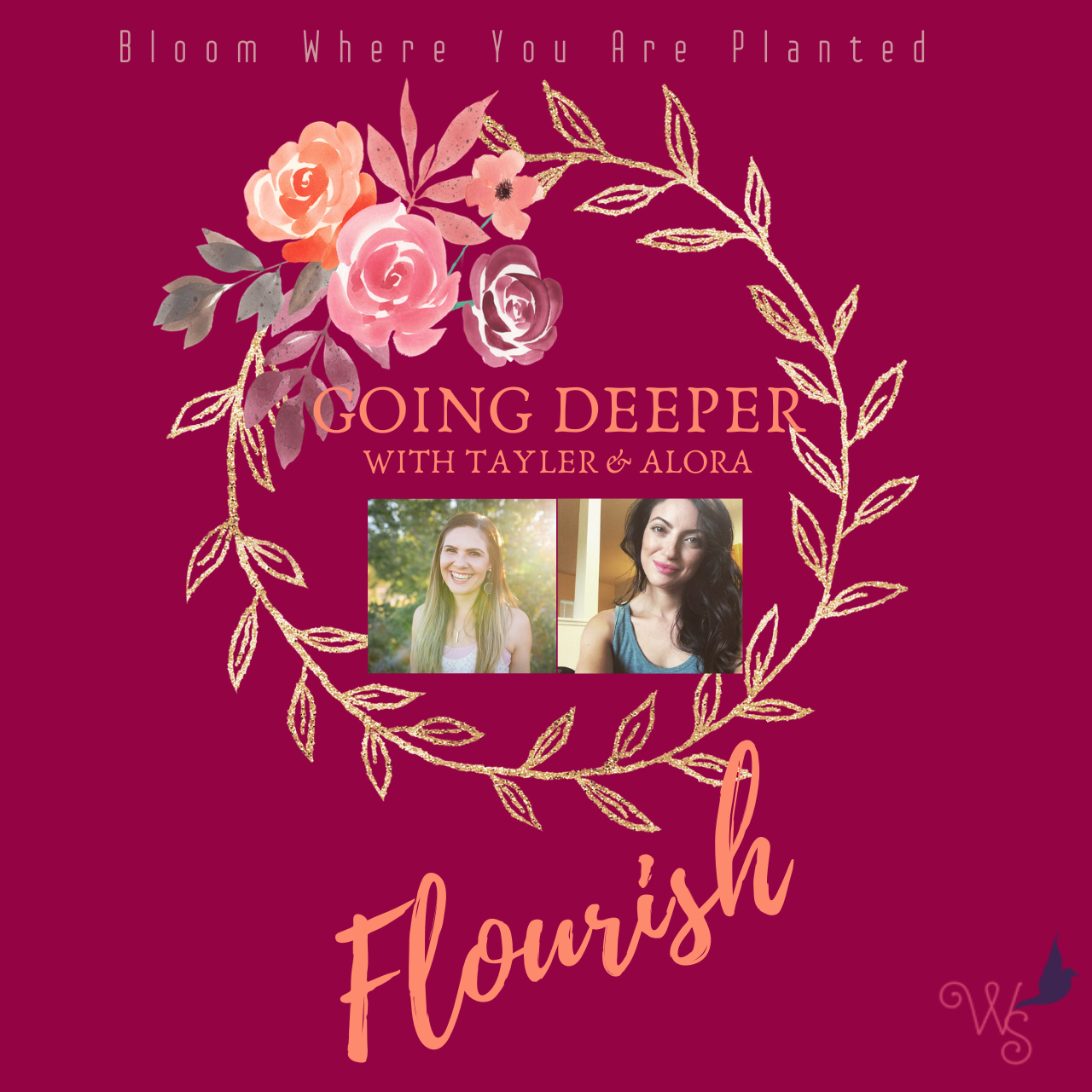 Let's go deeper in Tayler and Alora's talk from the webinar. Clarissa is the host as Tayler expands on what it looks like to be firmly rooted and to be prepared when trials come. Alora shares more in depth of ways to protect your marriage bed, so it is healthy and designed for the way God designed it, which is BEST!
Going Deeper into Clarissa's talk. Let's not be cheating on our future with our past. Clarissa expounds on why waiting brings upon wisdom, which is valuable and needed in our daily walks with the Lord and navigating life.
Kari and her mom Patti share about tilling our soil. How do we create good soil and how to parent and let God through the difficult paths.