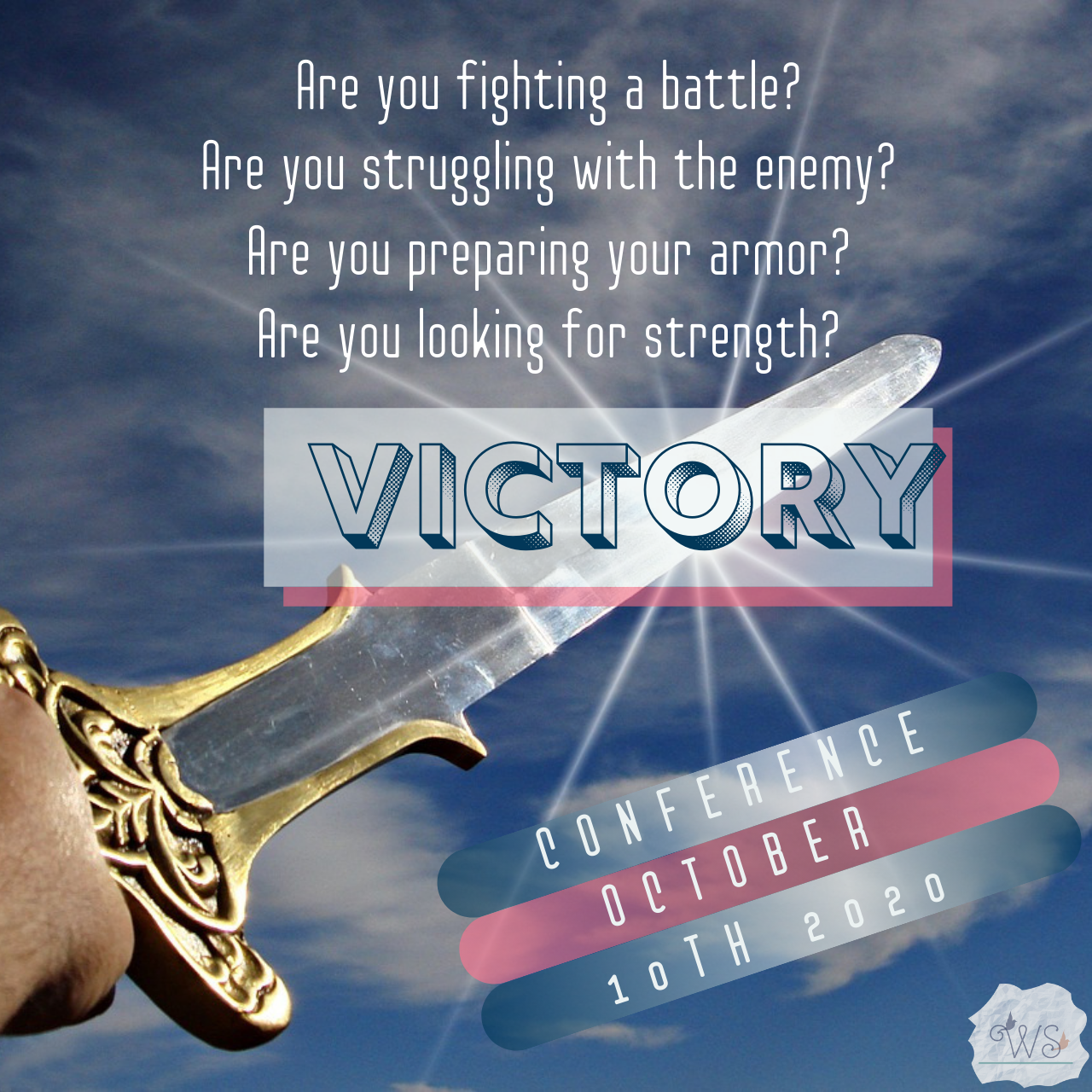 VICTORY CONFERENCE
God has been moving in each speaker and preparing their hearts to share how to live a victorious life through God. This has been a tough season for our nation BUT God is victorious and has already fought the battle. Come join in on the conversation and leave equipped for the battlefield!
We are all about building community! We encourage you to gather your friends to watch together in a home/chapel/church. We will provide a digital packet with the materials you can use to host. 
We are grateful to be able to offer the event virtually October 24th. There is an option to attend the in-person conference, as well. As a nonprofit organization, your donations make this possible.
Three Ways to Register:
1)Attend in person in Goodyear, AZ
2) Register for Virtual (Oct 24th) 
3) Register for Virtual with Donation
If you are able to support our mission you can register by donation. Any amount is helpful in continuing to offer all we do. 
THANK YOU FOR ALL YOUR SUPPORT!
Can't wait to see YOU at the VICTORY EVENT!